Låtrecension: The Royal Concept "On Our Way" – Ny singel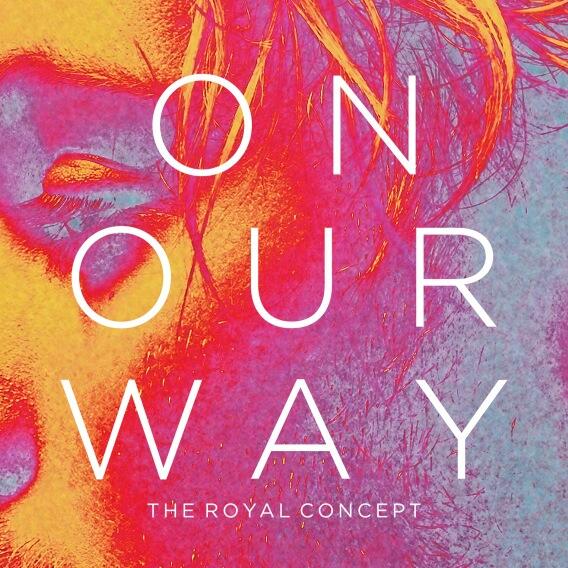 Spotify: The Royal Concept "On Our Way"
Fjolårets märkbart starka singlar "Gimme Twice" och "D-D-Dance" kunde inte någon vid sina sinnens fulla bruk undgå. Nu släpps Stockholmskvartettens nya singel "On Our Way" inför det egenproducerade album som kommer efter sommaren, och ingen kan heller denna gång förneka den rysligt hookfyllda refrängen, som nästan är oroväckande svår att sluta nynna på. Det värsta – om det nu kan kallas det – är att den blir för minnesvärd, i bemärkelsen att man själv spelar sönder den inombords innan den ens blivit det på radio.
Ska jag vara helt ärlig så föredrar jag nog de första singlarna, men det kan nog bero på min egen passion för franska Phoenix, en jämförelse som bara inte går att undvika, särskilt som David Larsons röst är en dubbelgångare till Thomas Mars. Men The Royal Concepts spattiga keyboardrock borde få mer utrymme, helt klart.
Om du är livrädd för refränger som jagar dig mitt i natten, lyssna inte på "On Our Way". Och var beredd på att hålla för öronen när den oanmält plötsligt dyker upp i en radio nära dig.